Image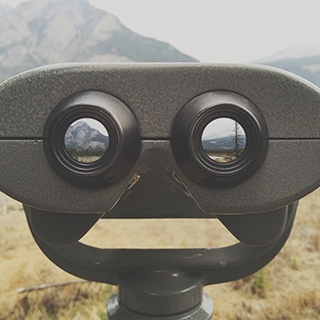 And without faith it is impossible to please God, because anyone who comes to him must believe that he exists and that he rewards those who earnestly seek him. Hebrews 11:6
Hebrews 11 is often referred to as the "Hall of Faith" because it lists many ordinary people who, by faith in God, were used in extraordinary ways. One of them was Noah (Hebrews 11:7). God told him to build an ark so he and his family could be saved from an upcoming flood. Many times, we read the story without reflecting on the incredible faith it took to do what he did. Scholars say there had been no rain in that region in Noah's lifetime. They were not located on the coast. Not to mention the monstrous size of the ark of 450 feet in length (1 ½ football fields)! Think about the pressure and distraction from people in the area ridiculing him.
George Muller said: "Faith does not operate in the realm of the possible. There is no glory for God in that which is humanly possible. Faith begins where man's power ends." Faith is the vehicle that carries us from 'here' to 'there', from one place to the next or from what is unseen to what is seen. In verse 7 it says "By faith Noah, when warned about things not yet seen." Question: What do you see with the eyes of your heart?
Faith comes down to this: Simply acting on God's Word. Noah received a word from God and obeyed by faith. He ended up experiencing the promise of God and he and his family were saved.
We need to take God's challenges as they come and walk by faith. It's just one step at a time. 2 Corinthians 5:7 reminds us that we walk by faith and not by sight. We won't know all the details ahead of time. Everything will unfold as we move toward what God has called us to do. The key is to obey the promptings we receive from Him!